Posted:
2021-02-13
At:
10:05 PM
:
Between yesterday and today, I made a wooden box out of reclaimed wood. Most of the wood used to make the box was previously used for projects having to do with a tiny home.
Some of the wood was part of a shelf I made out of 2x4's, designed to hold solar batteries. I decided to make the shelf larger. As a result, I ended up with a bunch of smaller 2X4's.
When I paint other items in the tiny home, sometimes I add a few brush strokes of paint to leftover wood, to give the wood a vintage look.
The 2x4's are each 8 inches long. The bottom is made out of a 1/2 inch thick piece of plywood. The plywood wasn't reclaimed. Though, it was leftover plywood used for another project.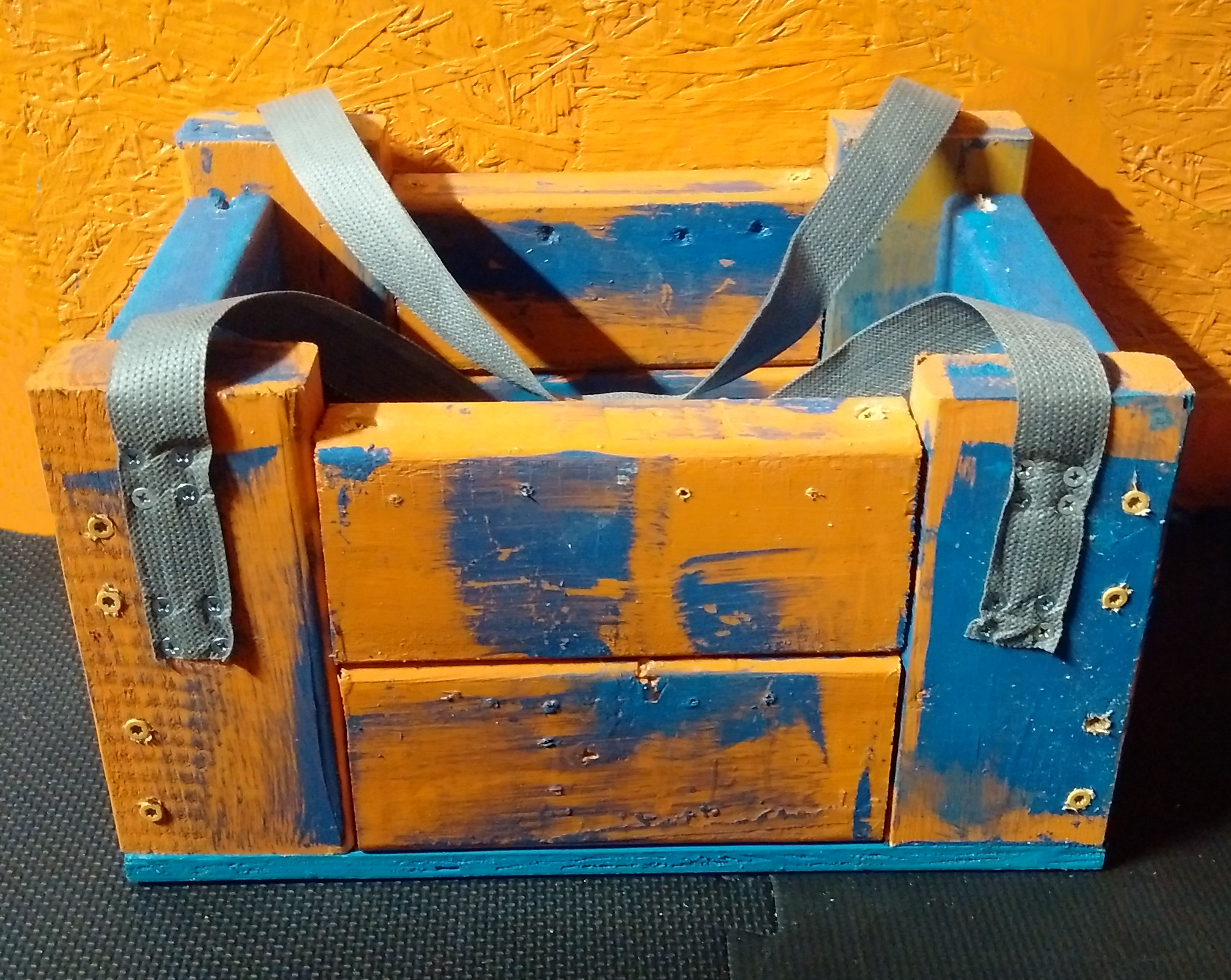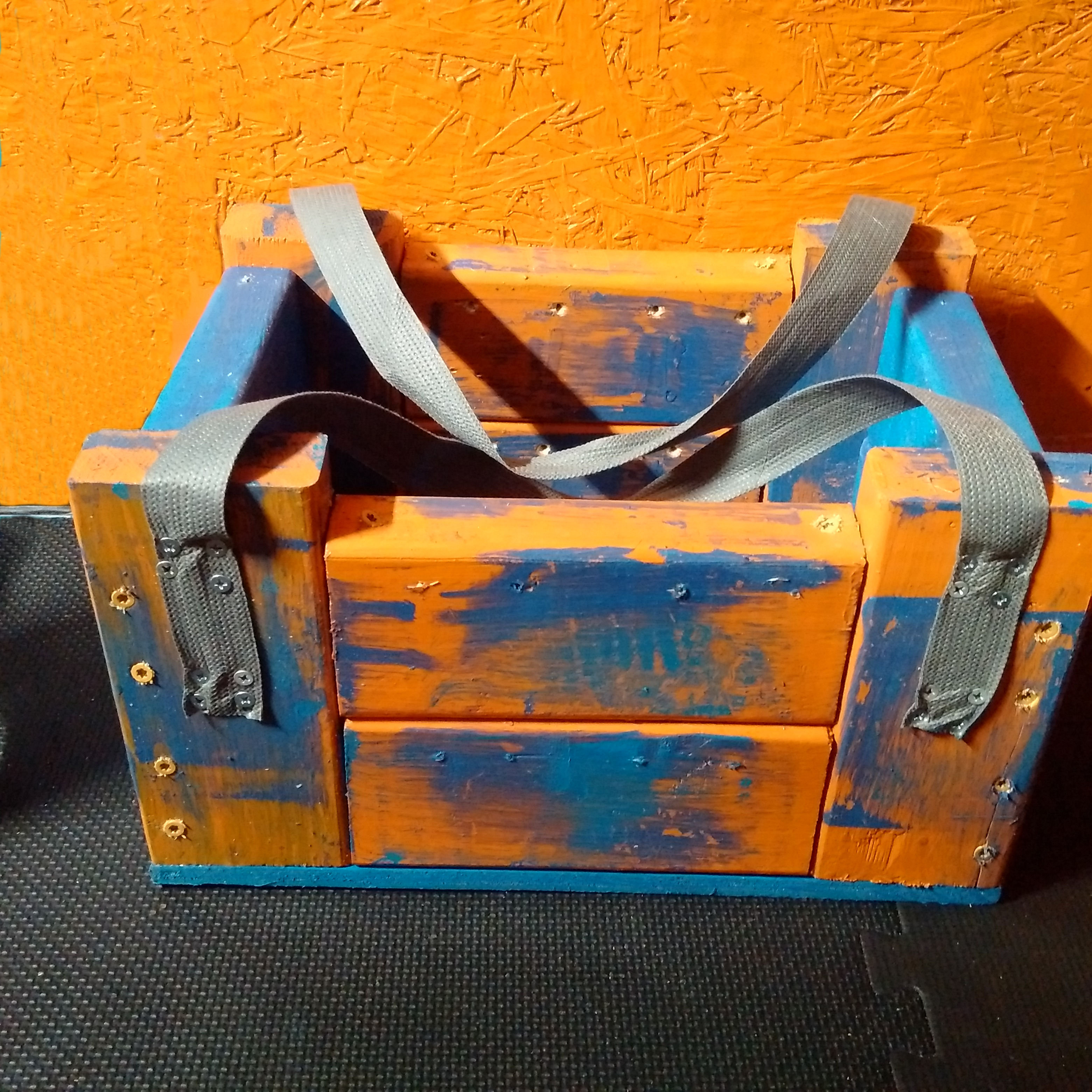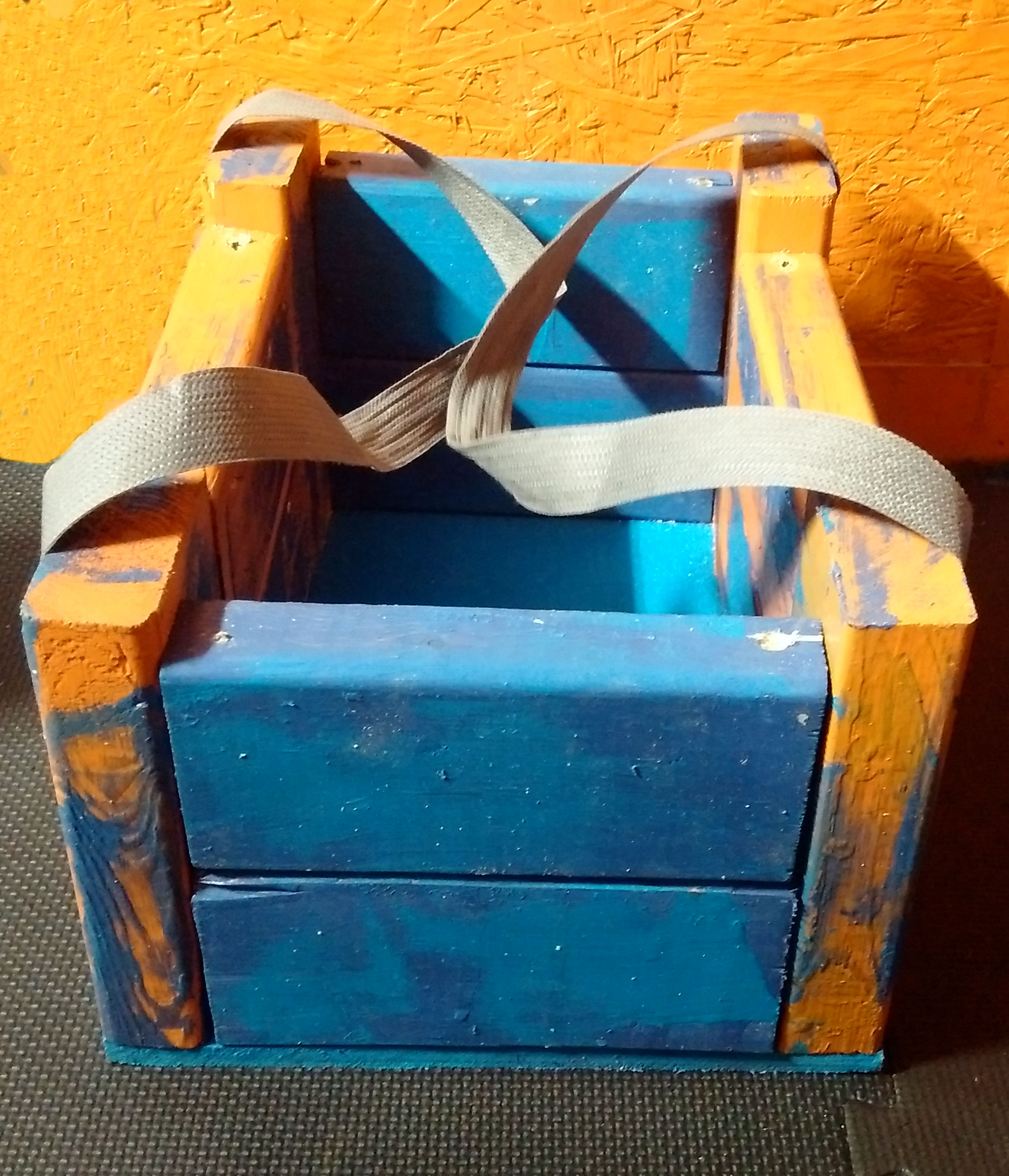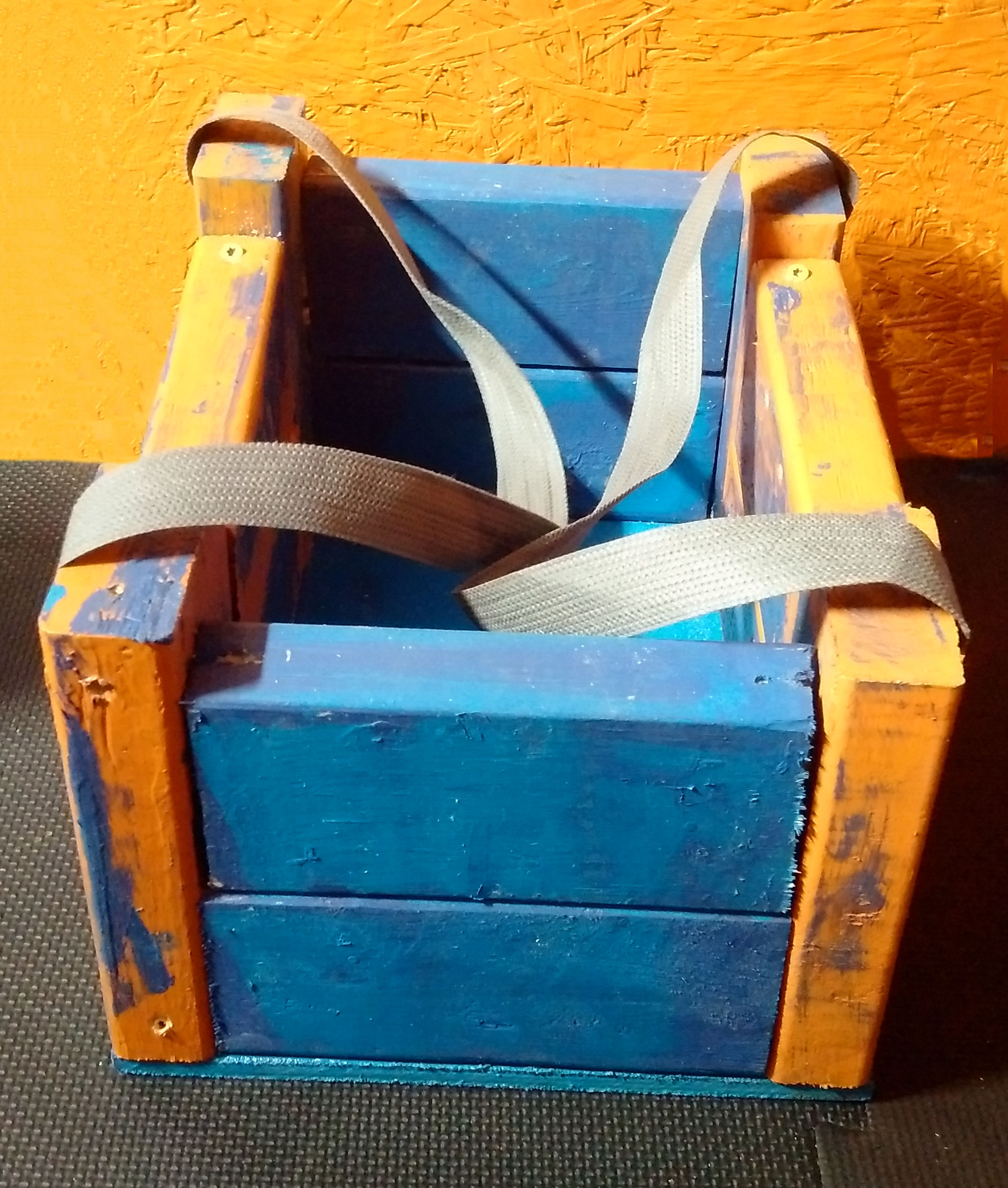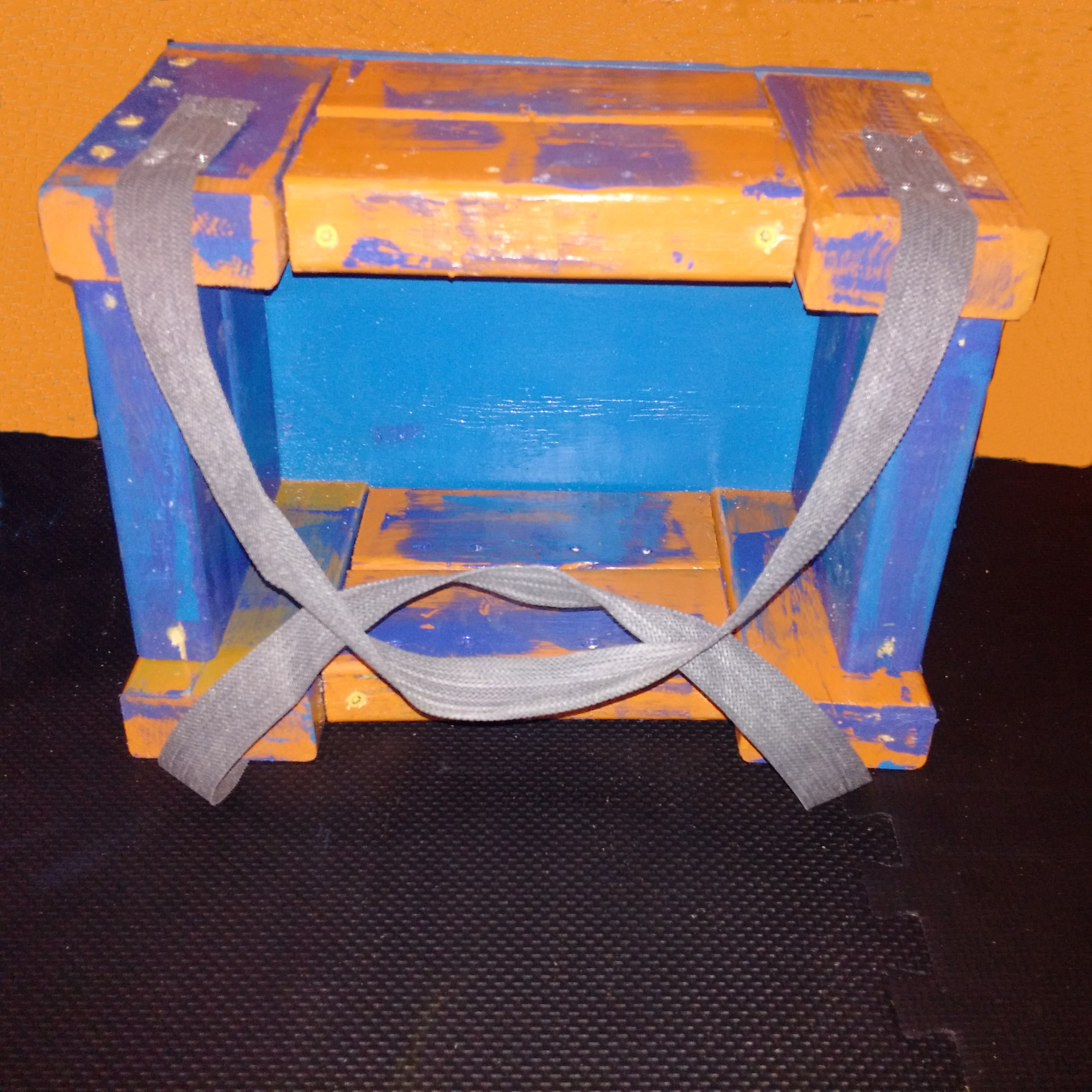 Keywords: Blog, Vintage, Wooden Box, Reclaimed Wood, Reuse, Create, Build, Make, Aged Looking 2X4's