Posted:
2022-09-14
At:
5:30 am
: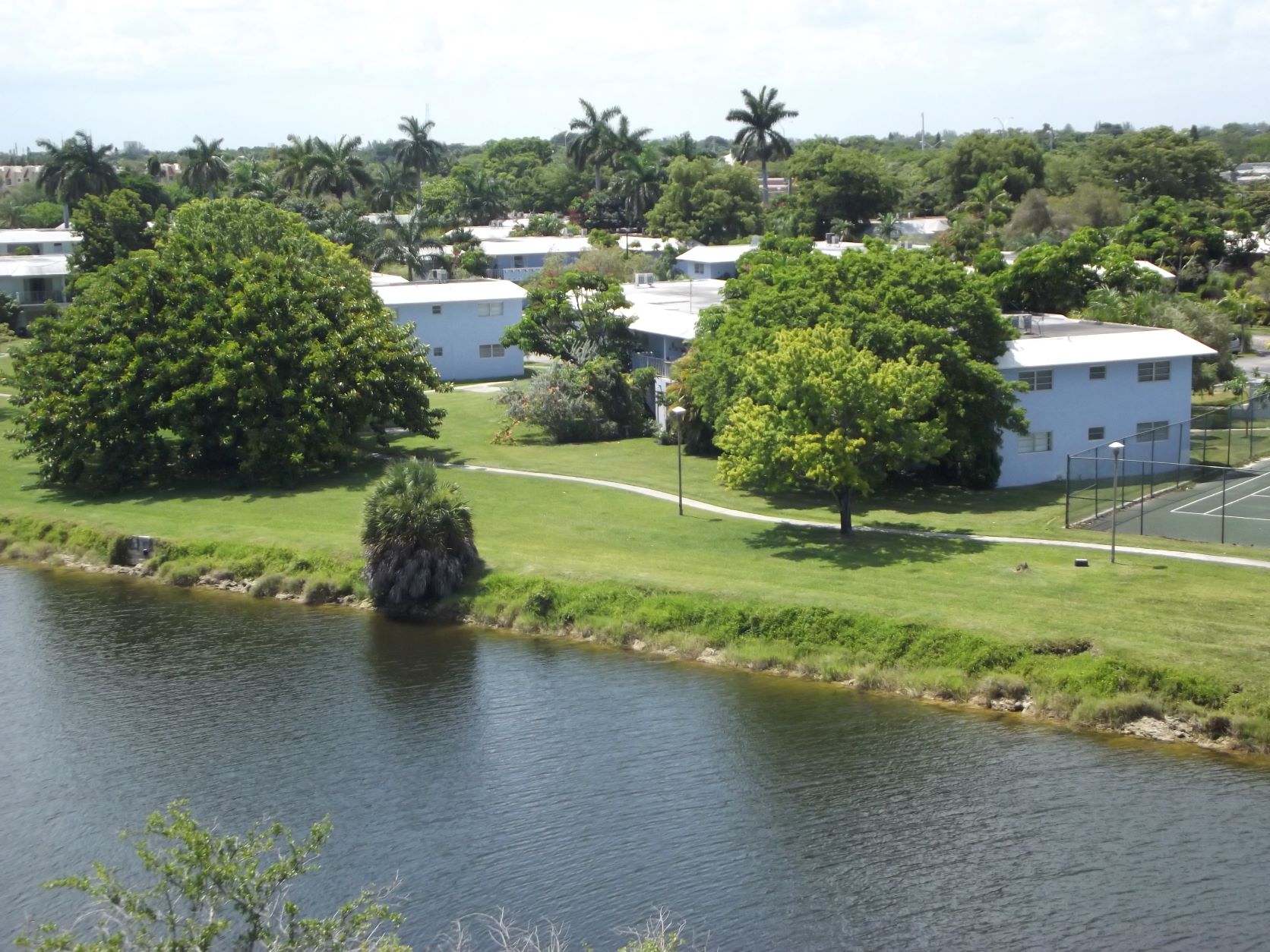 I lived at the Village At Dadeland Condo Complex from 2010 to 2013. Village at Dadeland is located within South Miami, Florida in the back of the Dadeland Mall.
We purchased the condo as a foreclosure. It didn't have any appliances at the time of purchase. We purchased the most essential appliances with thoughts of adding a dish washer, cabinets, draws, at a later date.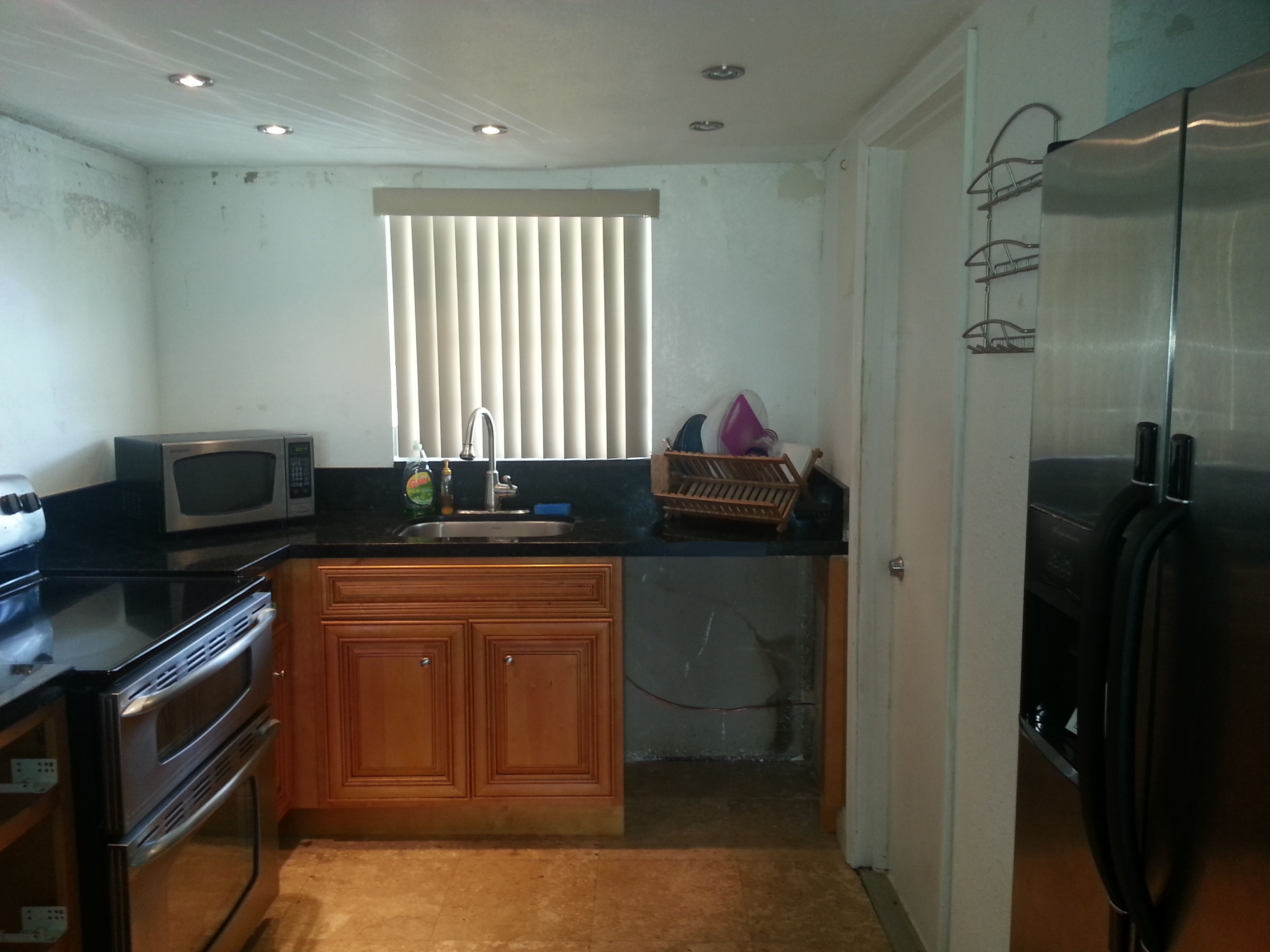 The above photo is of the Kitchen at the time we sold the condo in 2013. As you'll see, we weren't able to get many of the items we planned to purchase at the time of purchase. Yet, the items we did purchase, a dual oven stove and very large refrigerator were a great benefit.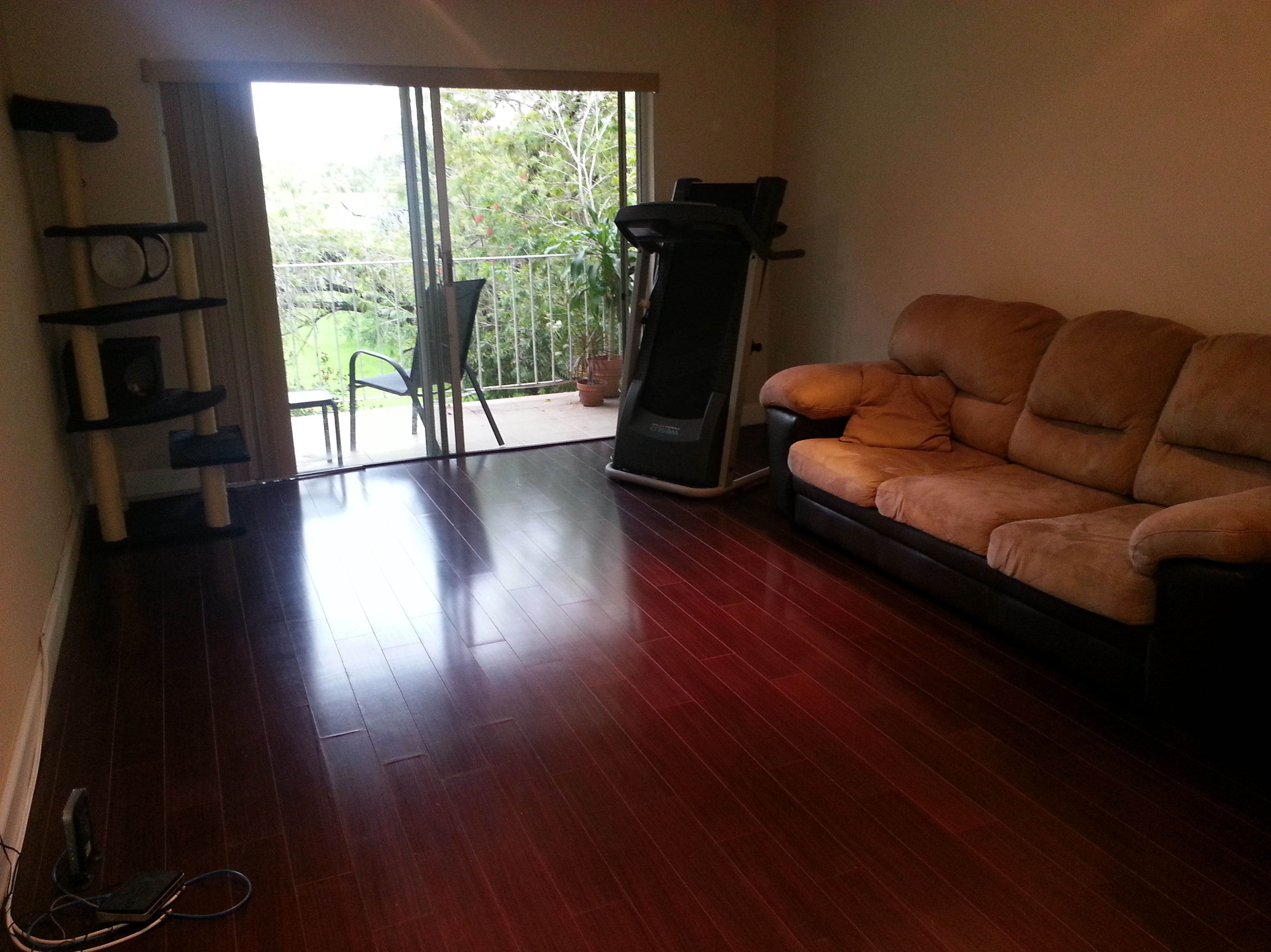 The above photo is of our living room. The floors were one of the best parts of the condo. The view in the back overlooking the canal was decent as well.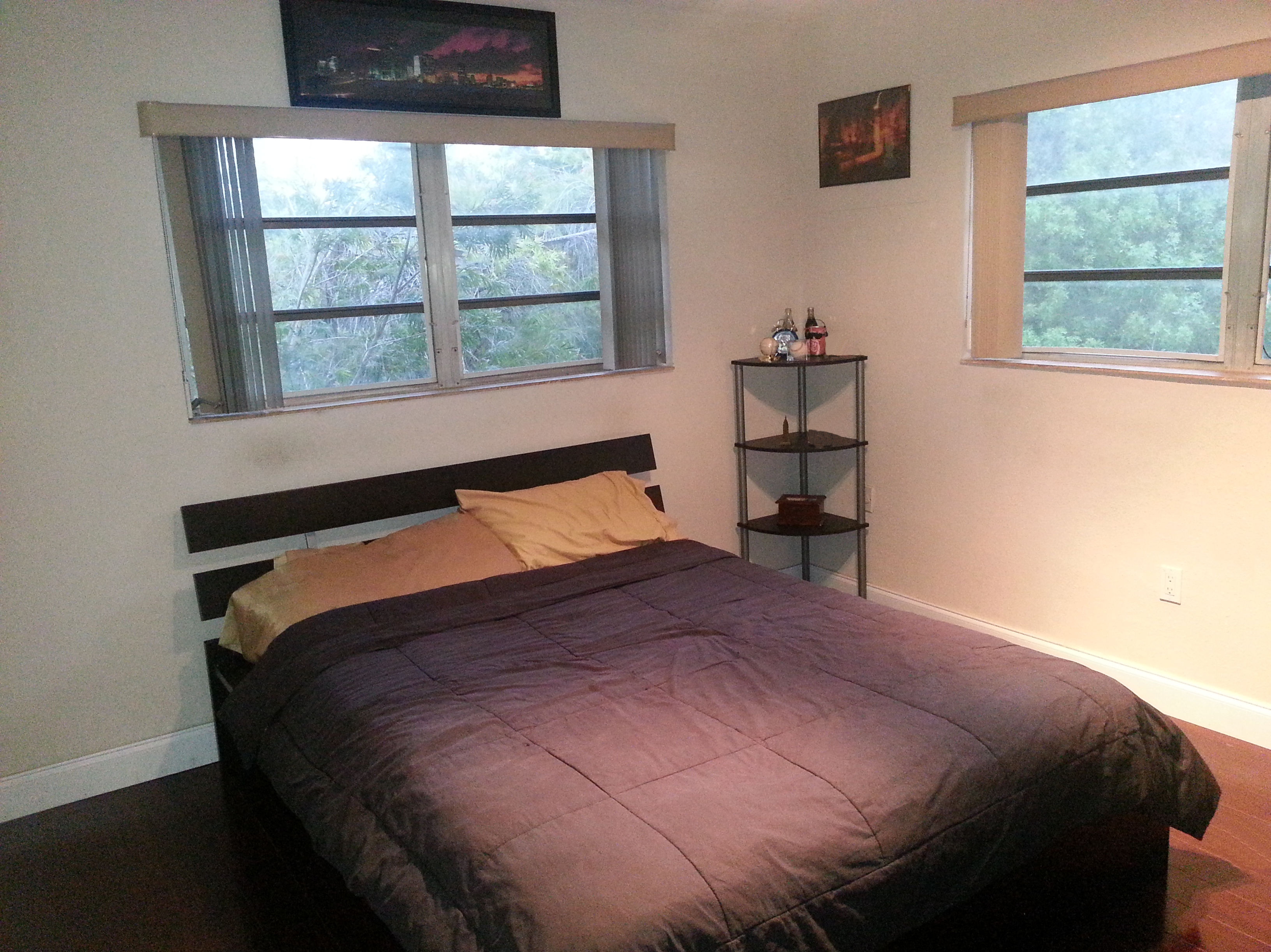 The above photo is of the master bedroom. Our condo was a two bedroom condo. We turned the spare room into an office. I don't have any good photos of office currently available.
Keywords: Village At Dadeland, South Miami, Florida, MIA, Fl, Condo Complex